Pittsburgh heavy metal heroes LADY BEAST have released the official video for the title track from recently released Cruz Del Sur Music album Vicious Breed. Those with a hankerin' for scorching U.S. Heavy Metal are strongly encouraged to scroll below.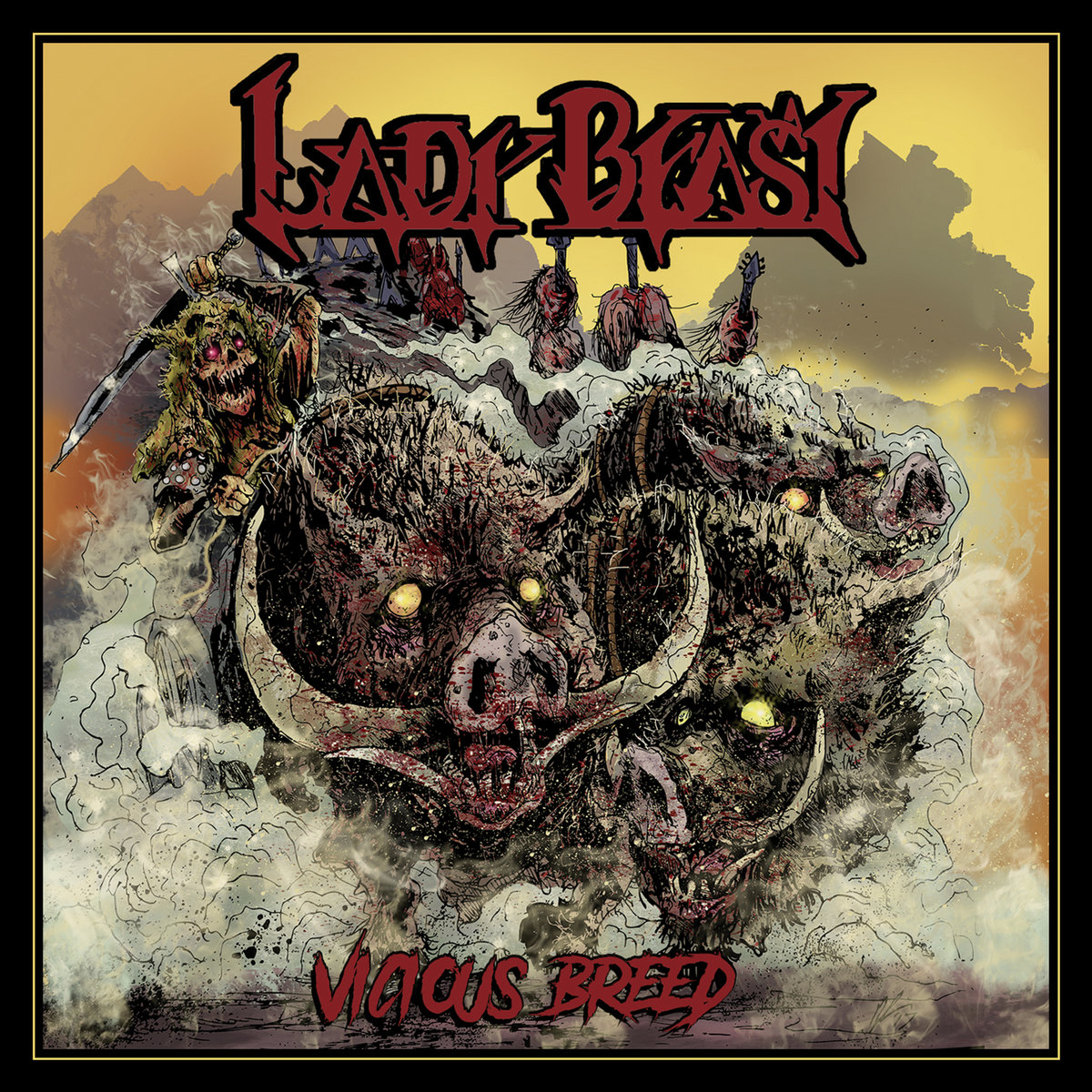 Recorded at +/- Studios in Pittsburgh under the supervision of Jason Jouver, Vicious Breed is LADY BEAST's most dynamic album to date. Sporting a wide variety of moods and flavors, the record features the speedy title track, downright heavy "Lone Hunter", the balladry of "Always With Me" and the straight-up rock of "Get Out of My Way."
Stocked with soaring twin-guitar harmonies, headstrong vocals, pounding tempos and would-be classic metal anthems, Vicious Breed is LADY BEAST's coming out party. With the support of Cruz Del Sur, it's only appropriate LADY BEAST have their sights set on conquering the international metal scene. Beware…your town may be the next to feel the strike of the beast!